Canada & New England in Private Yacht Style
Best Cruise Destinations Aboard Windstar Luxury Cruise Ships
Now you can trace the paths of hardy Vikings, whalers and pilgrims as Star Pride begins exploring the timeless waters of Cape Cod, Newfoundland and Labrador, where nature still nourishes both body and soul. Learn the lore of the region from our onboard experts, go ashore to explore historic whaling villages, and join us for a rustic lobster bake on the beach to sample the local cuisine, pulled fresh from the bountiful sea. Join Windstar to explore unique ports that only small ships can reach.


Introducing new 9- to 16-day voyages
and insider itineraries, starting from $2,999
Long before Columbus, Vikings crossed the Labrador Sea from Greenland to settle in L'Anse Aux Meadows. Centuries later, Portuguese fishermen, Basque whalers, French trappers, and English pilgrims would follow and discover a Promised Land where nature nurtures both body and soul. Here, where the sun first kisses North America, explorer Jacques Cartier found a place where "the scenery is indeed worth seeing and can't be properly described in words." The ravishing lighthouse-studded coast still inspires awe. Manna from the sea still delights palates. And small ships like Windstar's still ply these waters with a freedom denied to larger ships...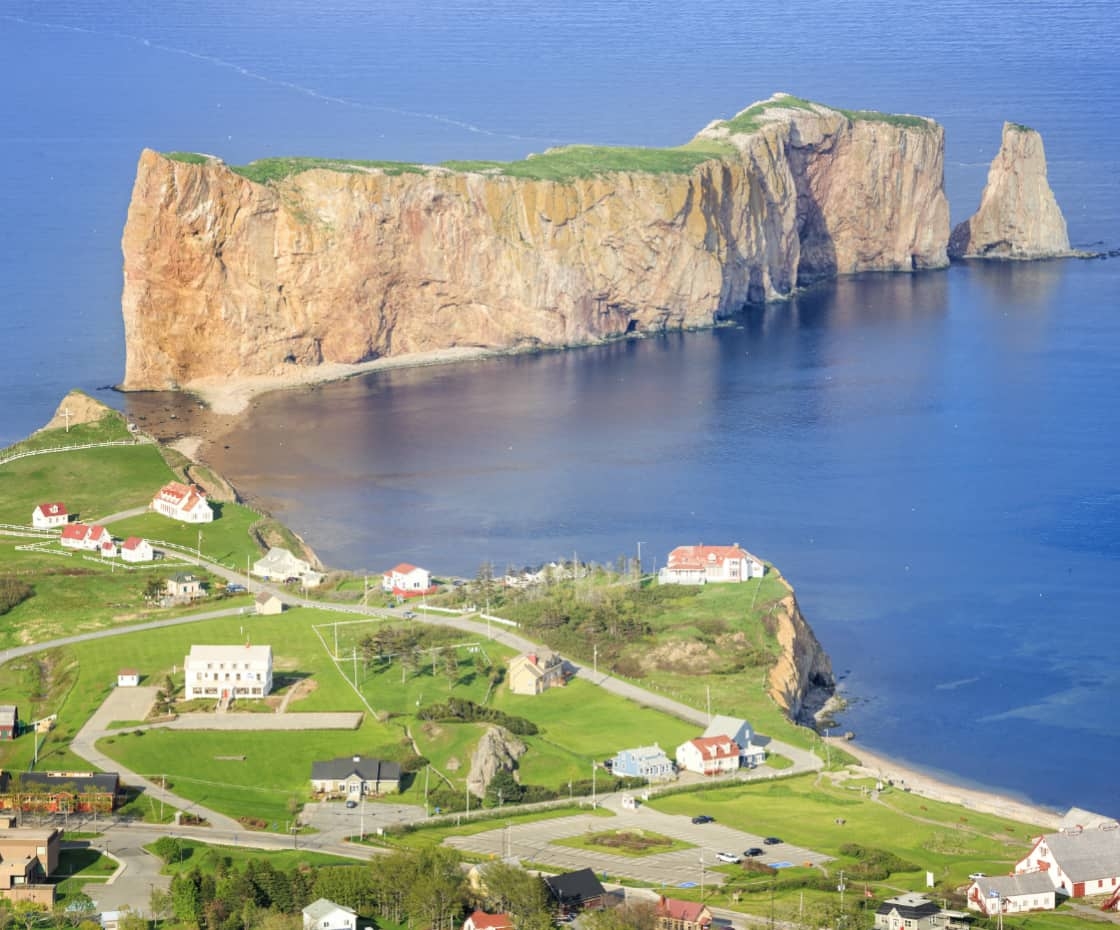 Terms, conditions and restrictions apply; pricing, availability, and other details subject to change and/ or apply to US or Canadian residents. Please confirm details and booking information with your travel advisor.